Season 2 Episode 1: You Have a Choice

The Human Hour is back for Season Two! It has been a minute since Season One was released and we don't know about you but we've missed these conversations.

So it turns out 2018 was one hell of a year with more plot twists than your average horror movie but here we are with our hearts still very much intact. Christine and Katie kick off Season Two by sharing what they've been up to and, more importantly, the Work they've been doing all the while. (Shout out to Steph Jagger for hosting both Christine and Katie during two separate Jurassic Retreats and for cracking the two of us wide open in beautiful Bainbridge Island. If you haven't heard of Steph, do yourself a favor and listen to our conversation with her from Season One.)

We dive right into the past six months and how the full range of humanness also comes with the full responsibility of acknowledging every piece of the spectrum be it bad or good. With the hard times come deep, meaningful conversations. With the growing pains come moments of gratitude.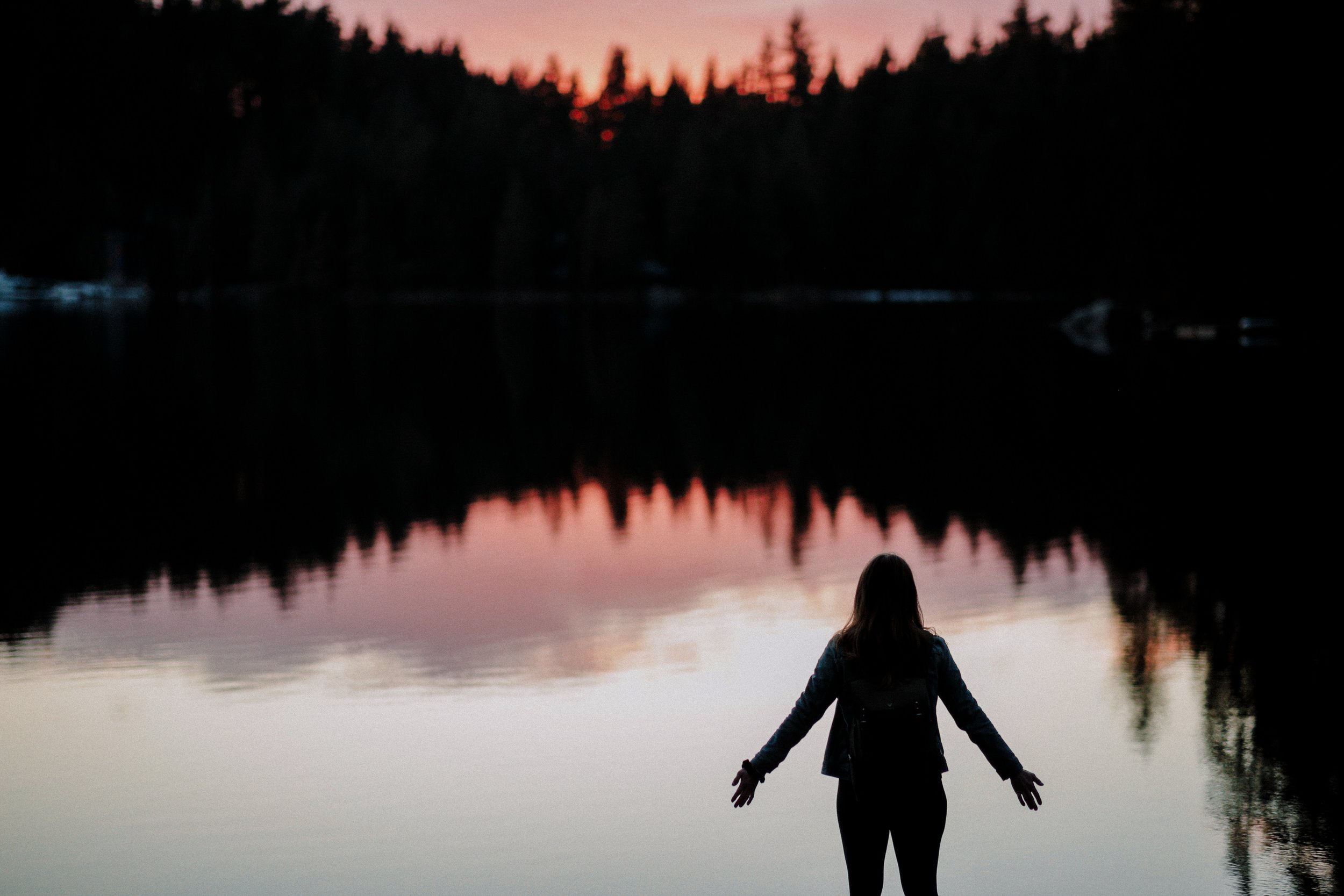 "When you experience joy and pain that's when you feel that aliveness and humanness."
If you've listened to Season One you'll know that we asked three questions of each other along with our various guests. In keeping with this theme, we're asking deeper, braver questions this time around.
Share a time or experience that embodies #myhumanmoment.

How have you recently embraced vulnerability?

What are you saying HELL YES to these days?

Join the conversation with these questions and be sure to tag us @thehumanhourpodcast over on Instagram. Stay tuned as Season Two continues to roll out and whatever you do, stay human.
Are we friends yet on Instagram?