Episode 7: Advocating For Our Whole Selves with Laura Payne

Laura, aka Lo, is a real talk blogger, wellness educator + coach, and the host of The LoDownLiving Podcast where she talks about holistic wellness and improving your life from the inside out through conversations on body positivity, spirituality, mental health, and minimalism.
Lo + Katie share a #metoo moment right off the bat... with craving a place where they can dance the night away yet still get to bed at an appropriate time. Suggestions anyone?

Lo tells us how she keeps it human by sharing both her struggles and what she's celebrating sans any sugarcoating. We then chat about how difficult + uncomfortable it can sometimes be to show up as our whole, messy selves.

She shares how comparison can get the best of us which resulted in taking a necessary break from social media so she could come back feeling more aligned + ultimately connected to the business she has created. She's also recently had to bet on herself and become her own advocate for both herself + her wants which she believes affects everything from business to relationships to her being.

Lo shares her newest adventure + passion project with Holistic Creative where she works with creative entrepreneurs who need help with email strategy, social media strategy, brand visioning, and/or their Squarespace websites.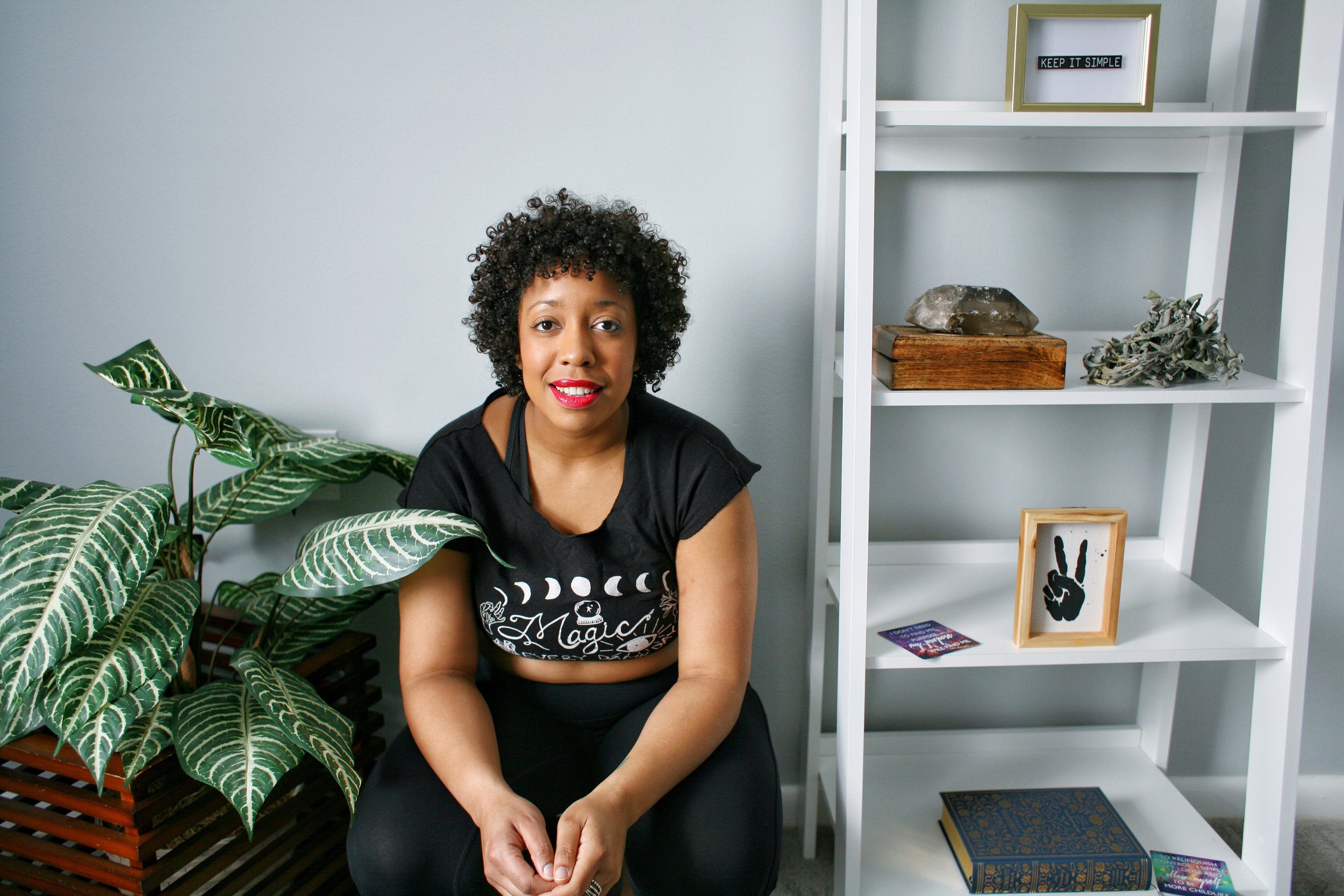 "Even if no one ever replies.
Even if
no one ever shares anything. Even if
no one ever says, 'Thank you.' If it's
in your heart, if it's in your soul that
is enough reason to be vulnerable."
Together, we share real talk + lived experiences relating to vulnerability hangovers, living our lives for ourselves, and individually defining success. Lo has so many tips and resources to help us shift our perspectives and find ways to have fun!

Let this episode and genuine conversation with Laura Payne serve as the piece that inspires you to step up + share your story because there's no doubt that doing so will encourage others to be real too.
Are we friends yet on Instagram?