Episode 2: Meet Katie Kurtz

What kind of co-hosts would we be if we didn't give you a better glimpse of who we really are before asking our guests to bare all?!
Meet Katie Kurtz.
 

Katie is an Internationally Certified Life Coach, yoga teacher, and speaker who guides women to connect with their authentic selves and courageously live life on their own terms. She is the founder of Soul Connect, a coaching + connection movement that is redefining how women connect to themselves and each other. Through her coaching, in person gatherings, yoga experiences, and events, Katie's authentic spirit and gift as a connector allows her to create a unique space for women to be themselves, embrace their humanness, and reclaim what's real.
Katie has this incredible gift of connection that brings people together and also supports people to truly connect with themselves. She's one of those people that you want to be around because she'll have you feeling like everything is possible!

We kick this episode off with one of Katie's most favorite activities, fun facts! She's always got such great fun facts ready and these are no different.

She shares what she is committed to working on everyday and reminds us to take in the view as we're evolving and actively participating in the journey instead of focusing on the summit we haven't yet reached.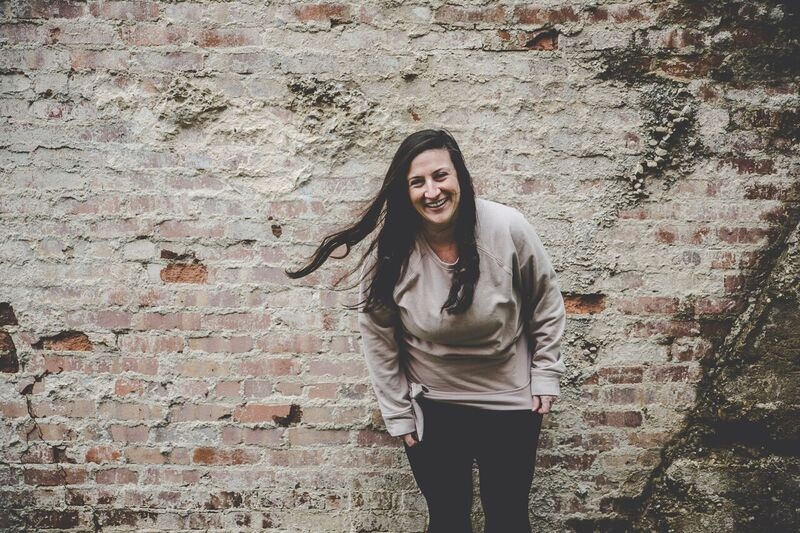 "I feel like I've been trekking this terrain of unknown and uncertainty and navigating fears and joys and all these things. I'm at a precipice, I'm at an edge of something on the trek and it's being able to pause and look out at the view, at how far I've come."
Her personal ethos, "Reclaim what's real," reminds us that we can only give ourselves permission to be human when we give ourselves permission to be ourselves. She shares how she stays grounded in her humanness even when it's uncomfortable.

We also chat about what happens after you choose to feel through your fears and put the masks aside to share the real, more vulnerable you. Spoiler alert: it'll come with a much lower tolerance for any BS!

Katie keeps it real in this episode and you can look forward to her sharing more of her story and learned wisdom in episodes to come.
 
Are we friends yet on Instagram?